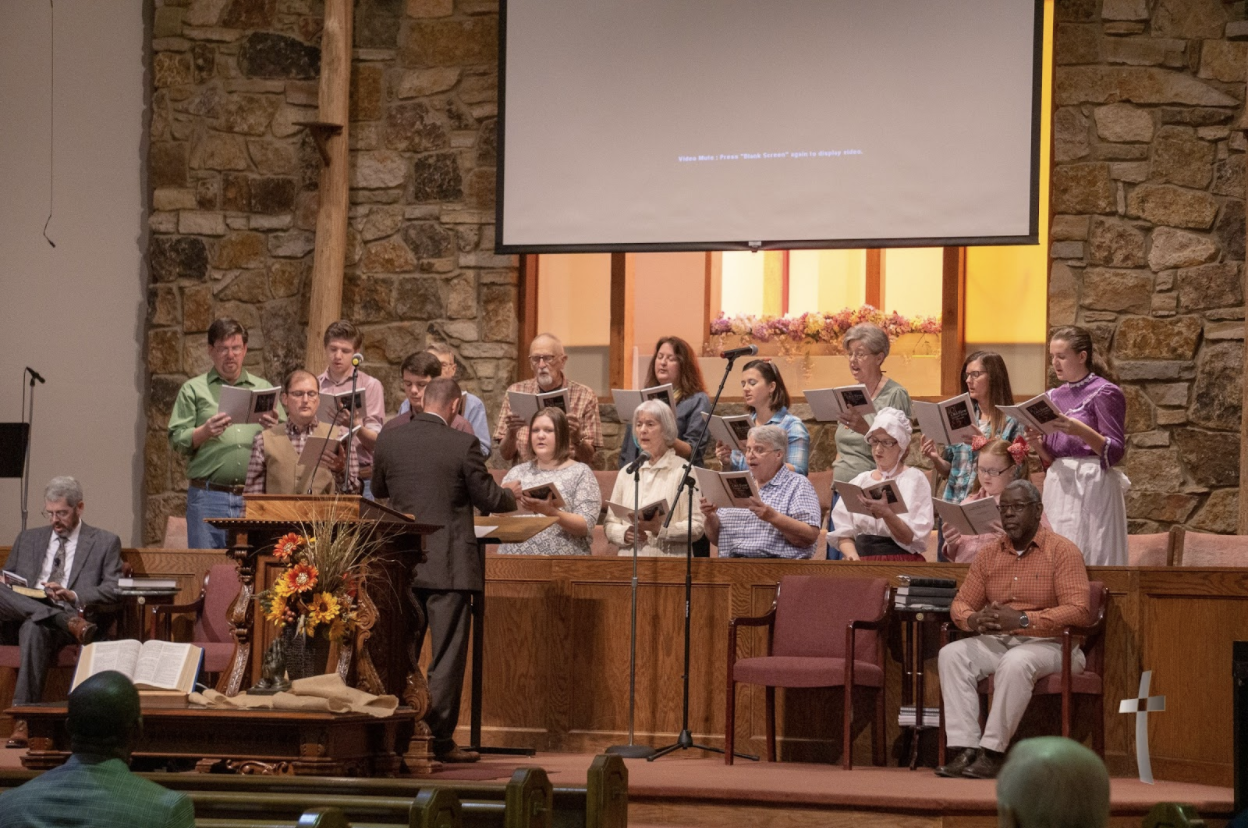 We can't wait to see you
Revelation 22:17 (KJV) "And the Spirit and the bride say, Come. And let him that heareth say, Come. And let him that is athirst come. And whosoever will, let him take the water of life freely."
Service Times
Sunday School 9:30 am
Sunday at 10:30am and 6 pm
Wednesday prayer at 7pm
Address
5470 Raleigh LaGrange
Rd Memphis TN 38134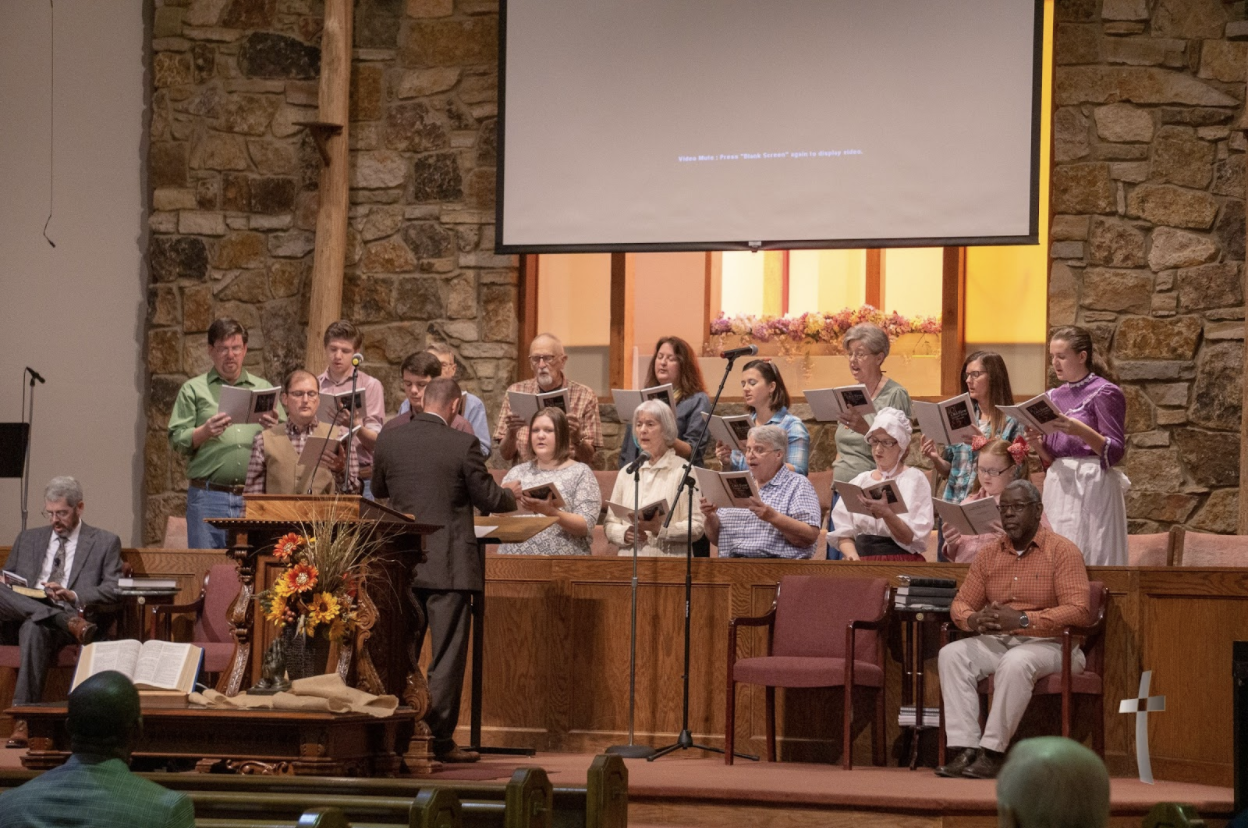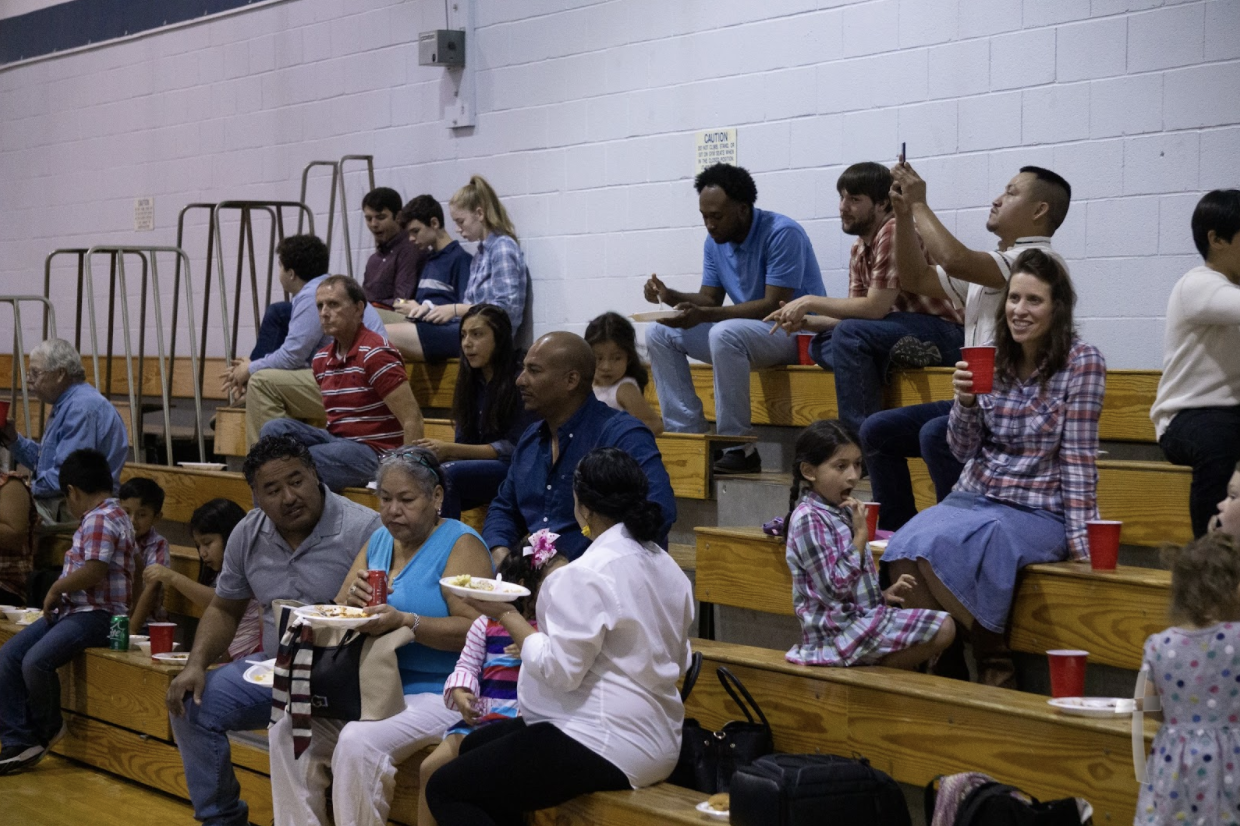 Parking
Park anywhere you'd like! Keep in mind that Spanish services, children's classes, and youth classes will be in the middle building, while our main service is held in the auditorium at the top of the hill.
Where to enter?
For the main service, just come in the front double doors of the auditorium up the hill. Our adults Sunday school class is held in the main auditorium, as well. For Spanish service, youth group, or children's Sunday school, enter through the southwest double door of the middle building
First Time?
Look for a greeter when you walk in! All guests should be welcomed and given a bulletin. You may also choose to sign in with one of our greeters and receive a special gift.
Service
Services are typically around an hour and always begin with congregational singing of traditional hymns and praises. There will be announcements and specials during the song time, followed by a message preached from the word of God (KJV).
Kids
Where can my children go? Children under 3 can go to our nursery, which is located to the right upon entering the lobby of the auditorium. Children ages 3-5 have their own children's church during the regular service located in the main hallway of the middle building. Elementary aged children may be dismissed during the morning service, and led to a separate children's church by a team of leaders.
Can my children stay with me? Of course! Children of any age are welcome to stay in the auditorium with the parents during all services
Central Baptist Church is committed to providing a traditional, conservative place of worship to anyone in our community who are searching for it. We have been serving in the Memphis area since 1865, and intend to stay as long as the Lord wills.
Who should I talk to?
Find one of our greeters, or reach out with any questions by emailing cbcinfo@centralbaptistministries.com.
Will I have to identify myself?
You won't have to provide any personal information if you don't want to. Visitors may be acknowledged during the announcements, but won't be asked to stand or speak.
Am I expected to give money?
We won't ask anything of you. All who feel lead are welcome to give.
2 Corinthians 9:7 – Every man according as he purposeth in his heart, so let him give; not grudgingly, or of necessity: for God loveth a cheerful giver.
What about communion?
We hold an open communion quarterly. We only ask that anyone who partakes be professing of like faith.