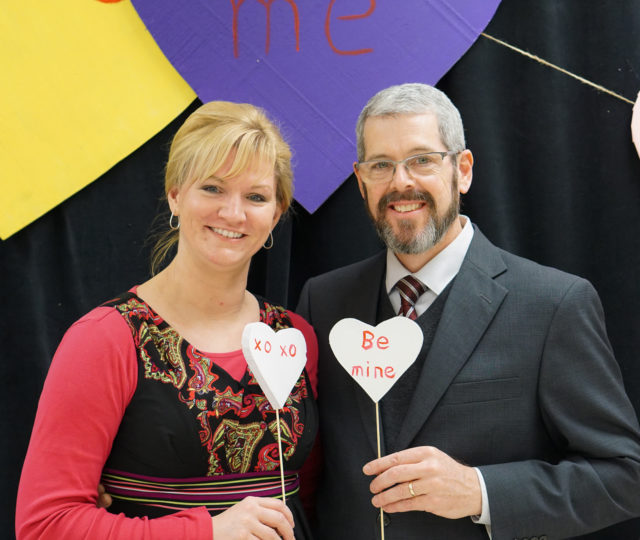 Chris Tomlin
Senior Pastor
Pastor Chris Tomlin began working in the ministry over 20 years ago in music, youth, and bus ministries. In 2002, he and his wife, Charity, started a church in their home in Memphis, TN. In 2009, the Lord moved them to Central where he served as a youth worker, Sunday school teacher and deacon. In June of 2013, the Lord opened the door for Chris to become the senior pastor. Pastor Tomlin has a love for the Word of God and the work to which God has called him. Charity has served in many capacities at Central Baptist School. She currently teaches 1st grade and is the church secretary. The Tomlins have three children – Isaac, Drew, and Grace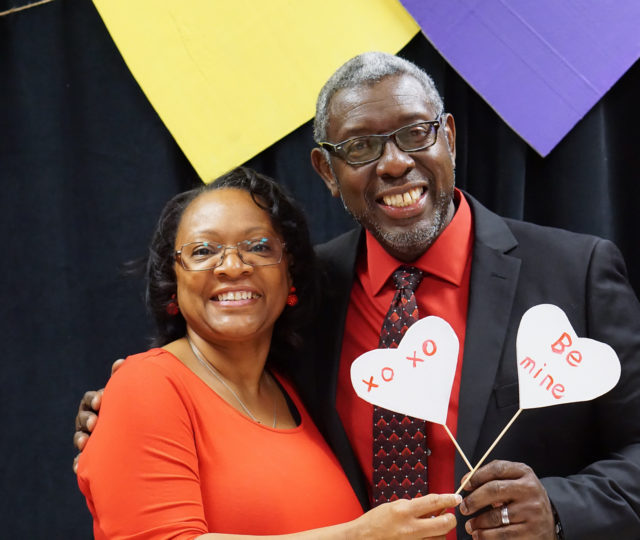 Mr. Travis and Delois Crutchfield
School Administrator
Mr. Travis and Delois Crutchfield are not strangers to our ministry. We are pleased that God has called Mr. Crutchfield to be the Administrator of Central Baptist School. His wife, Delois, is the Preschool Director and a K4 teacher. The Crutchfields bring with them many years of Christian school experience. They have four adult children and three grandchildren.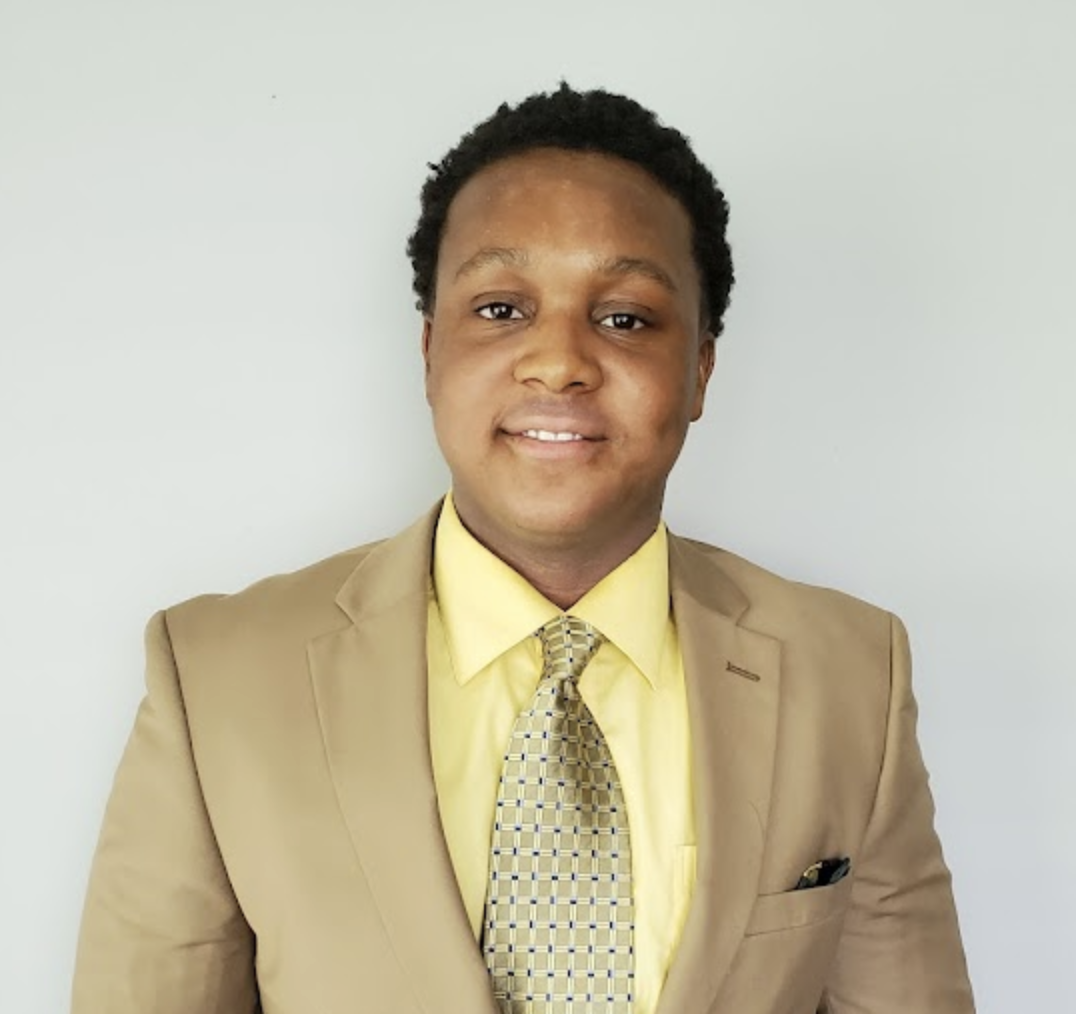 Demarius "DJ" Fleming
Youth Leader
Demarius "DJ" Fleming has been our Interim youth leader since early 2021. He attended our christian school from 1st grade through graduation and has been very involved in our ministries over the years. We are proud to have him as an example of our ministries' results, and happy to have him leading our youth.