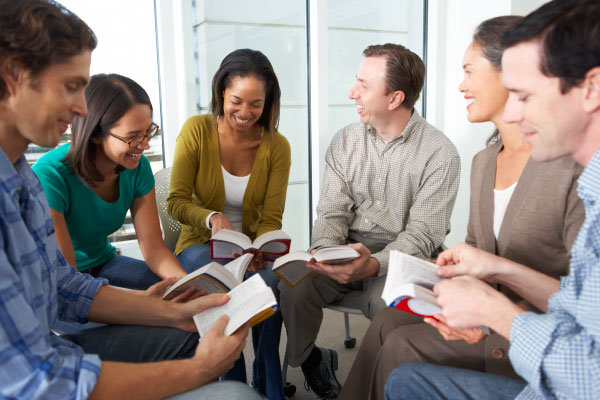 Sunday School
Our teachers and leaders rise early to seek the Scriptures to impart to their students. They pray for their students, and together seek to grow through the teaching and preaching of God's Word. We invite you to join us each Sunday morning at 9:30 A.M. as we seek to share God's Word with individuals, families, communities and everyone around us.
This book of the law shall not depart out of thy mouth; but thou shalt meditate therein day and night, that thou mayest observe to do according to all that is written therein: for then thou shalt make thy way prosperous, and then thou shalt have good success.
College & Career Class (Central Connections)
Our College & Career class seeks to learn God's Word and honor Him in every area of their lives. Not only do they seek to study the Word, but they also seek opportunities to serve Him in their community. This class is for singles ages 18-39. Come and connect with others who want to serve the Lord.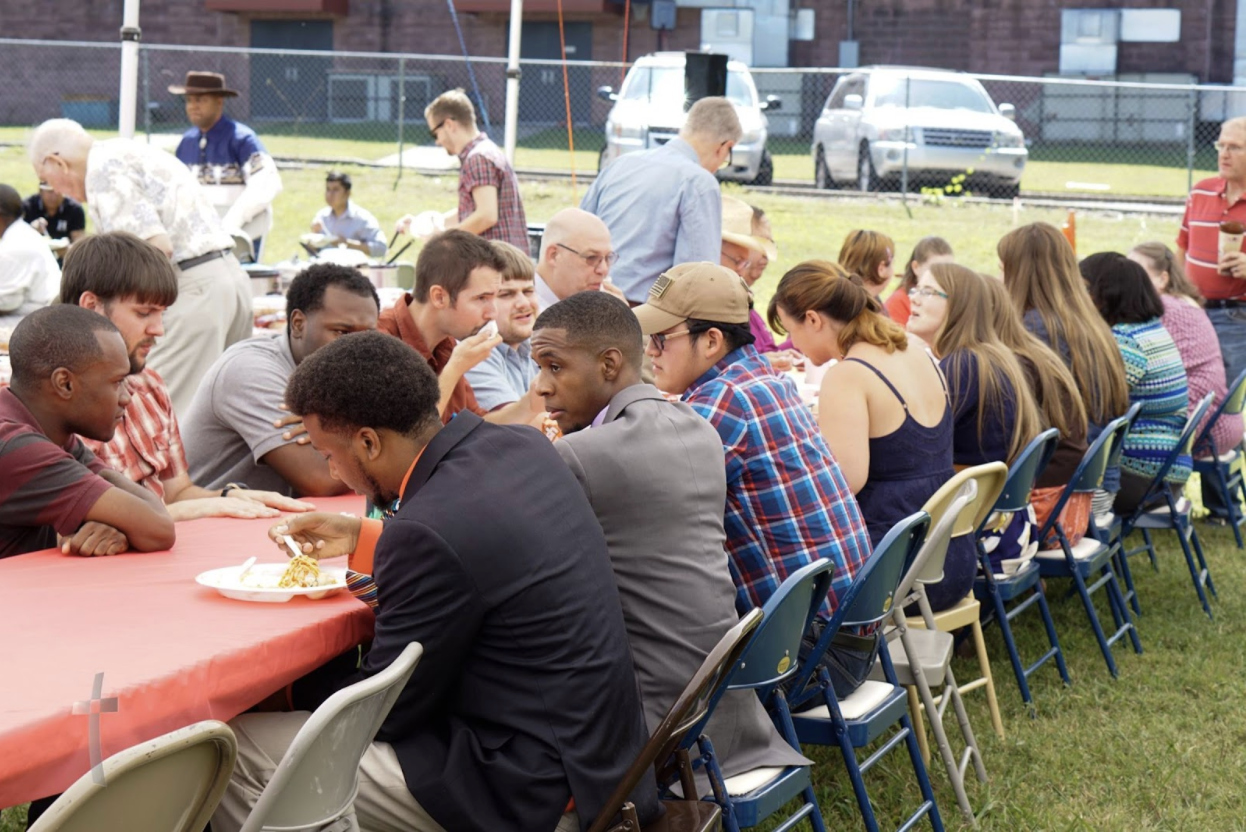 Trust in the Lord with all thine heart; and lean not unto thy own understanding. In all thy ways acknowledge him, and he shall direct thy paths. Be not wise in thine own eyes: fear the Lord, and depart from evil.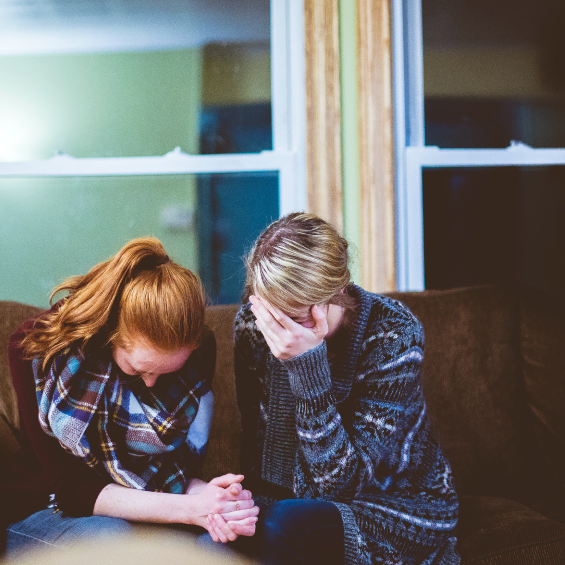 Pastor Tomlin's wife, Charity, teaches our ladies class.  Our ladies class studies the Word of God and seek to unashamedly serve the Lord. This class is for women of all ages and stages of life. They have a great time of fellowship and study the Word of God together to learn how to grow and become women who love God, and minister to their families and those around them.
Who can find a virtuous woman? For her price is far above rubies. The heart of her husband doth safely trust in her, so that he shall have no need of spoil.
Travis Crutchfield seeks the Word of God and shares his love for God and the Word with the auditorium class weekly. He spends time in preparing the lessons that he shares with his class each week. This class is for all ages.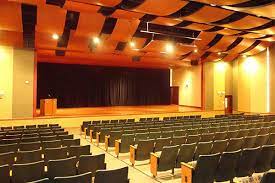 Study to shew thyself approved unto God, a workman that needeth not be ashamed, rightly dividing the word of truth.
Join  Dan Amburgey as he teaches couples from the Word of God to help them grow and develop as Christian parents, spouses, and individuals. Dan seeks to teach classes that are pertinent to the issues that couples are faced with today in the world in which we live. We invite all couples to join us each Sunday morning.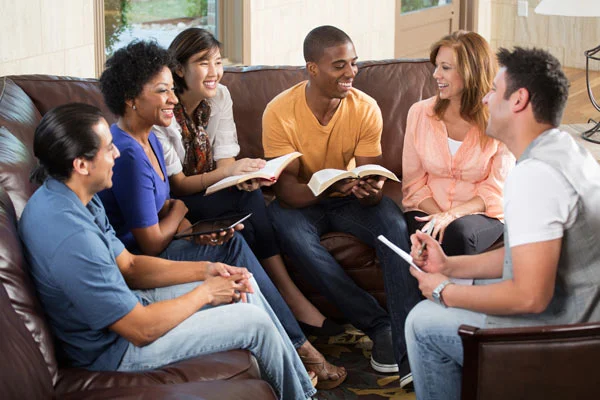 And if it seem evil unto you to serve the Lord, choose you this day whom you will serve; whether the gods which your fathers served that were on the other side of the flood, or the gods of the Amorites, in whose land ye dwell: but as for me and my house, we will serve the Lord.